Sustainability is the only way forward
Australia is the second-highest consumer of textiles per person in the world. Each Australian consumes an average of 27kg of new clothing per year and disposes an average of 23kg of clothing to landfills each year – 93% of the textile waste we generate.
Knowing the environmental impact it causes, Cloupas is here to minimise it as much as possible.
Cloupas is a space that welcomes everyone! A platform created for everyone who has the sustainability concept running through their veins.
To unite and democratize sustainable & creative businesses by empowering and reinforcing those who believe in a fair market.
A platform with solutions that facilitates and empower creative, artistic & those who believe in a sustainable world.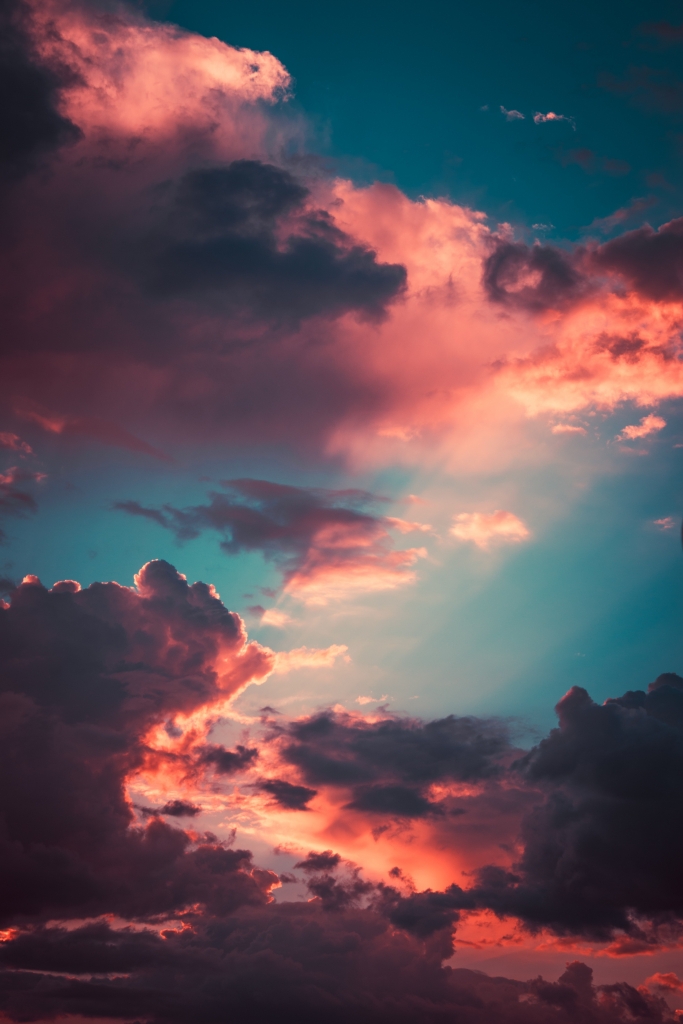 JOIN

today and start selling...
Have a small business but still don't have a website? Want a place to start selling your pre-loved clothes? So don't let to earn some money tomorrow that you can start earning today